Lawrence Watson "one of the music industry's best loved photographers" he has snapped every American and British recording artist worthy of a name in a career that spans four decades. When he came to us with the idea of creating a monograph, we could not have been more excited. We had grown up with his photos – of legends from Morrissey and Bowie to Run DMC and Snoop Dog – as posters on our bedroom walls.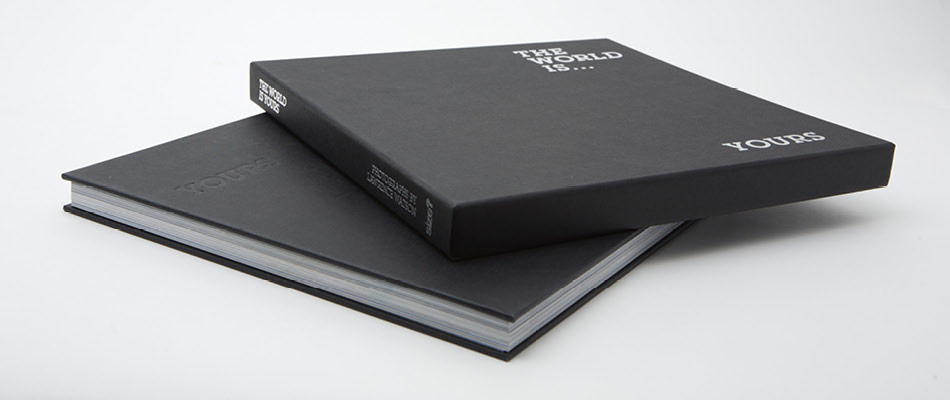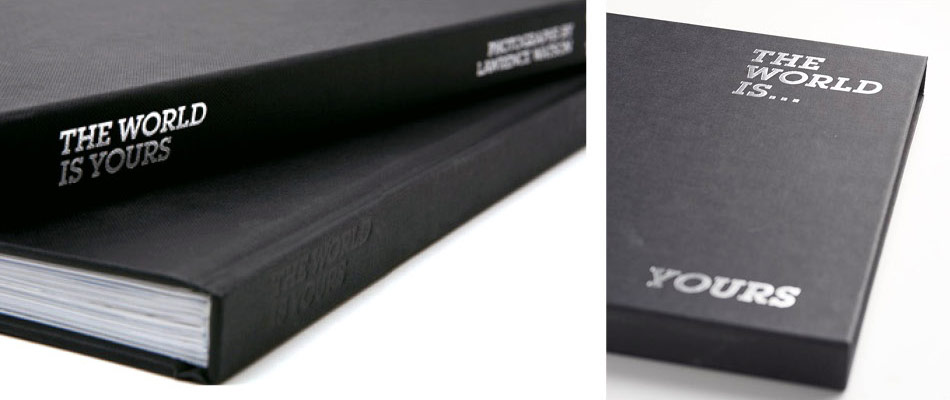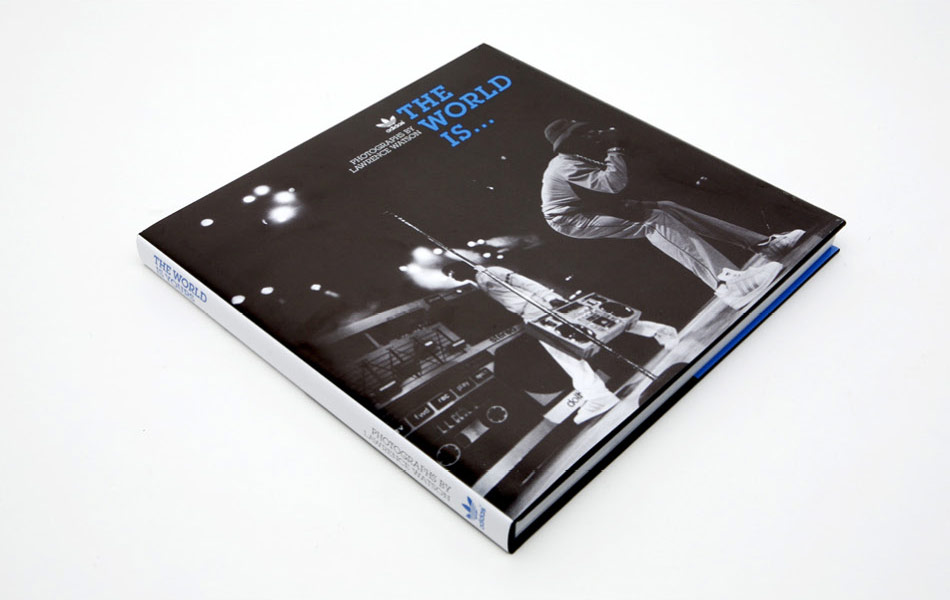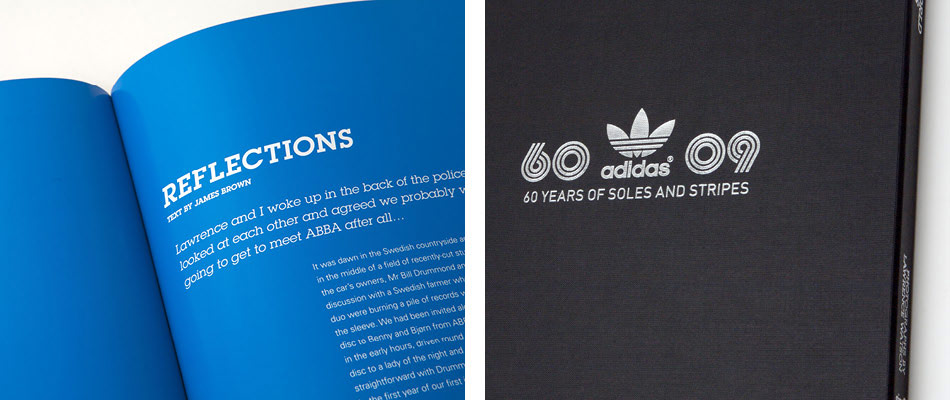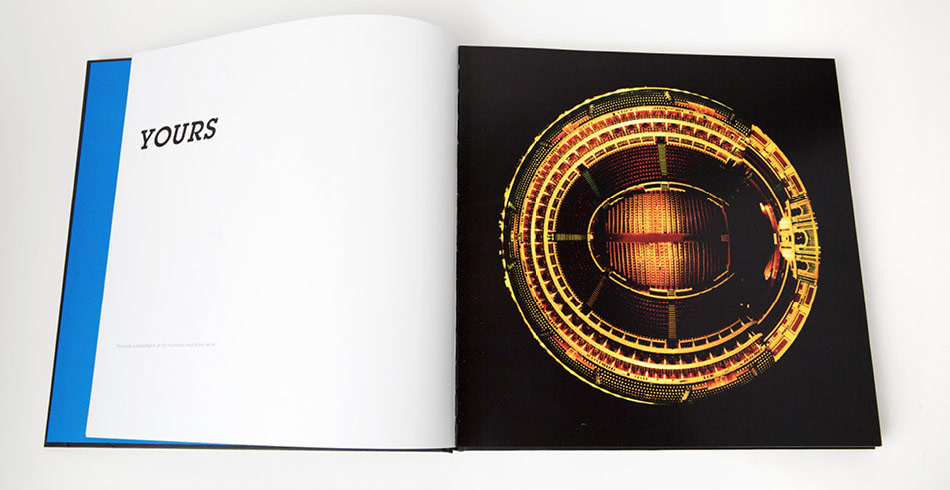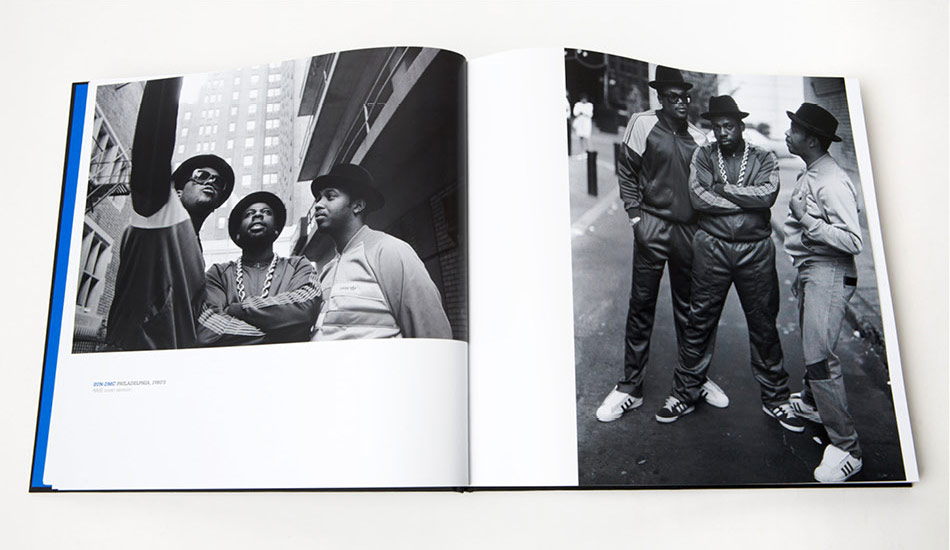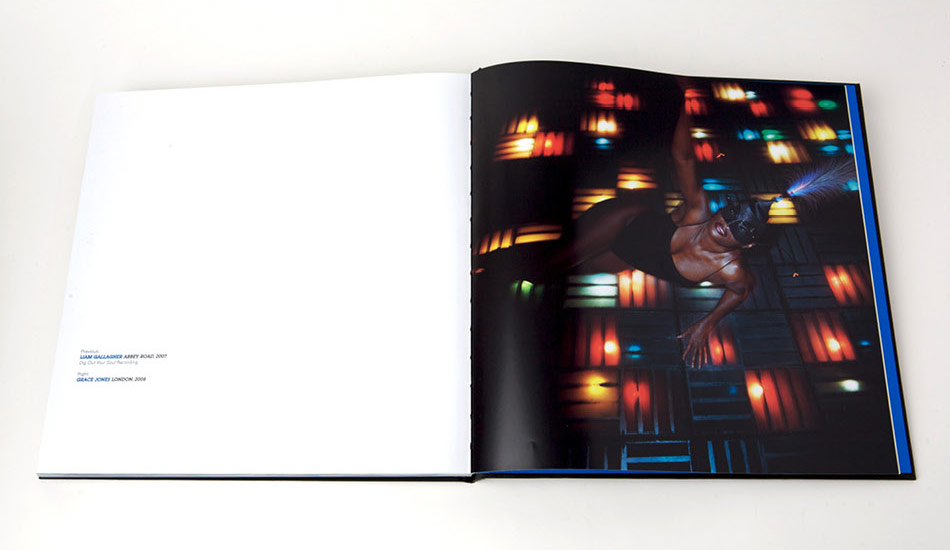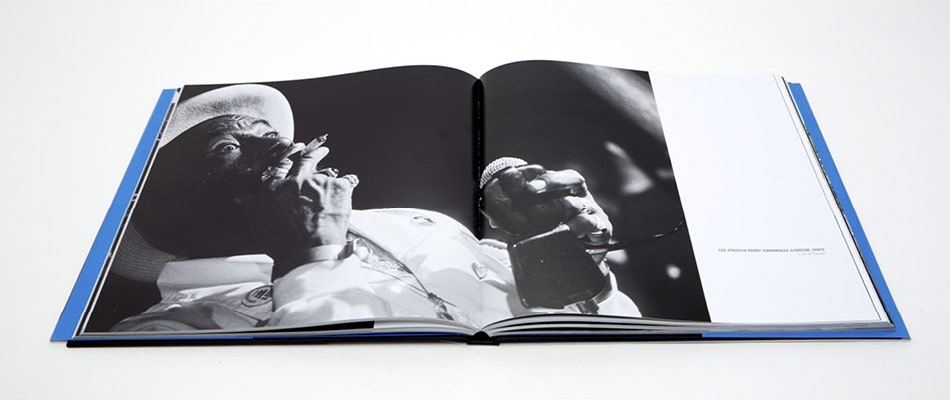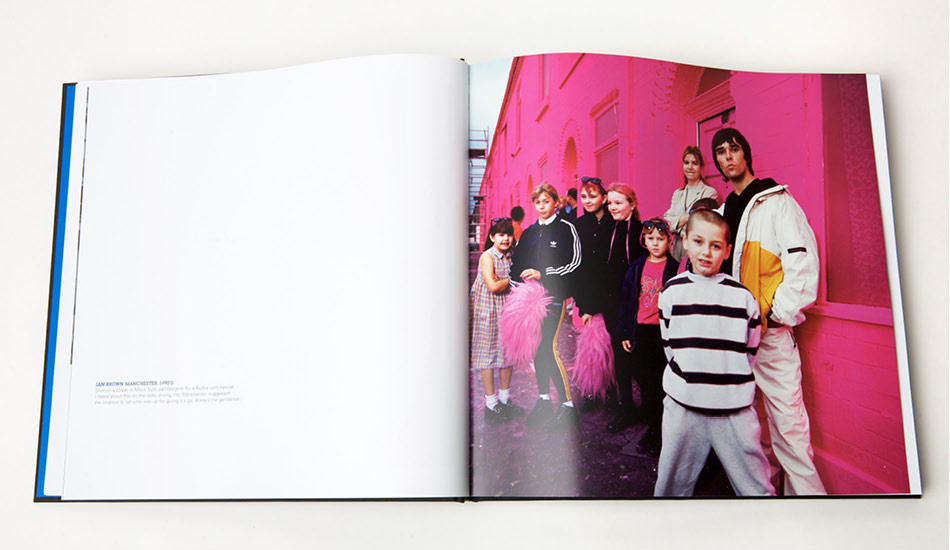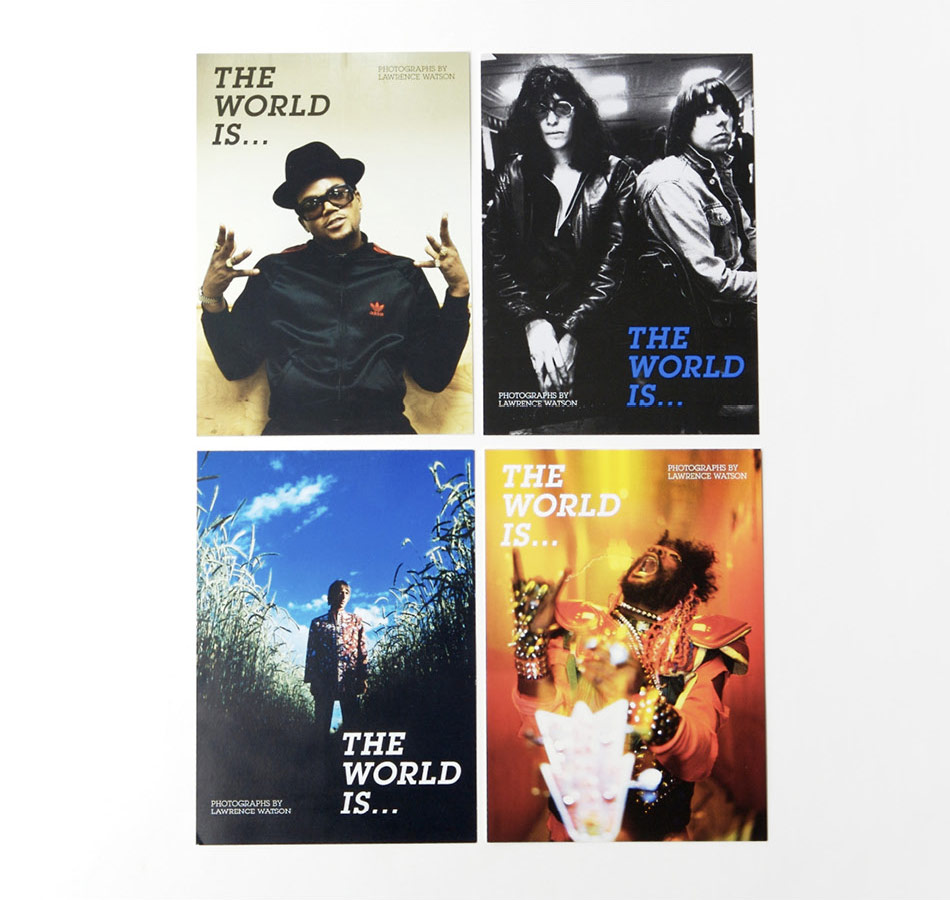 We worked with him to create an edit of his archives that reflected the great diversity of both his own work over the decades, and of the artists he photographed. We proposed a classic format that would resonate with music fans – a 12" square – for a mass-market hardback and a collector's edition in an embossed slip case.
Once the project was under way, and we realised how many artists in Lawrence's archive sported the Three Stripes, we approached Adidas to become involved as a sponsor not only of the book but also an exhibition at the London Newcastle Project Space on Redchurch Street.
We worked closely with Lawrence to design and install the exhibition, also creating graphics and wall texts to tell the stories behind the images, and designed a series of invitations for the book/exhibition launch – four versions to show the range of his work and a special VIP invitation with foil blocking. We liaised with Adidas to incorporate branding and text in both editions of the book, the invitations and the exhibition.
Design & Art Direction, Exhibition Design, Invites