To promote the lastest Nokia high quality picture phones Fruitmachine were commissioned  by Wieden & Kennedy to brand the new global concept Phontography, to be used on a new campaign to launch the new range of phones.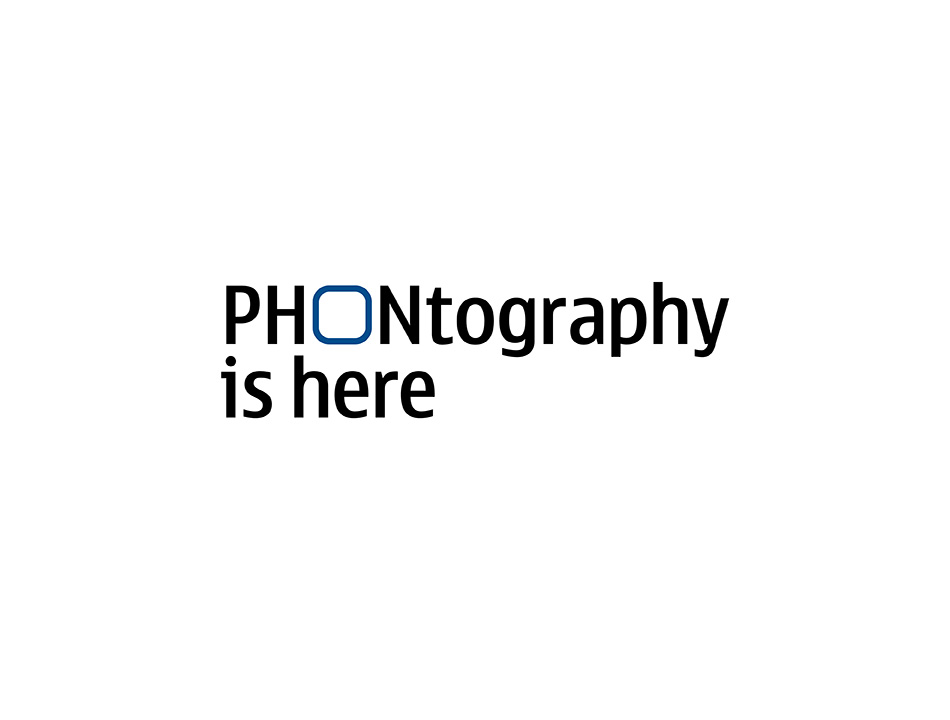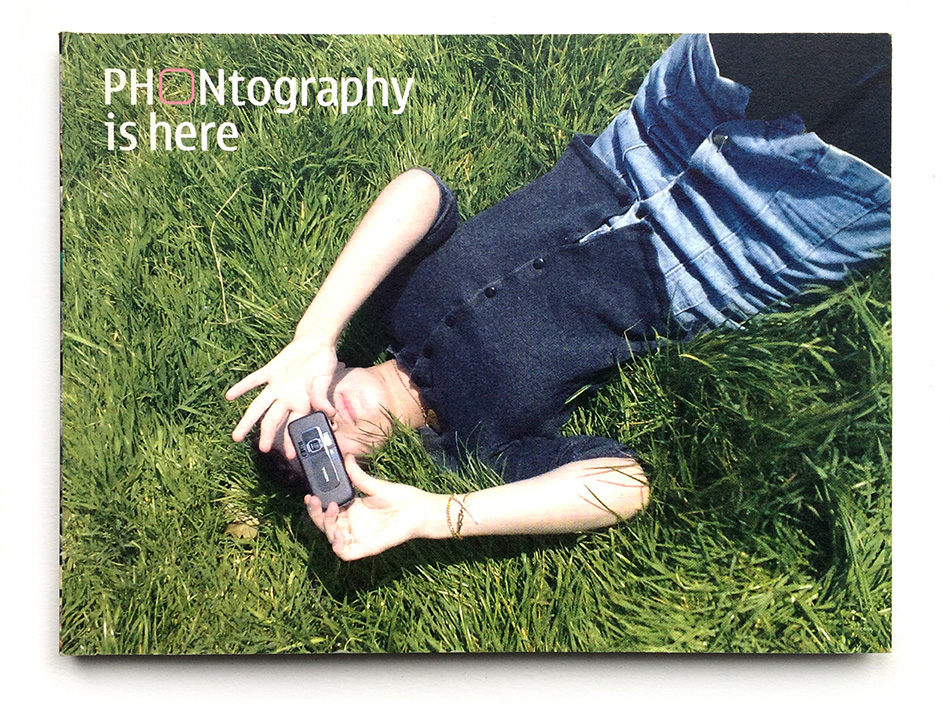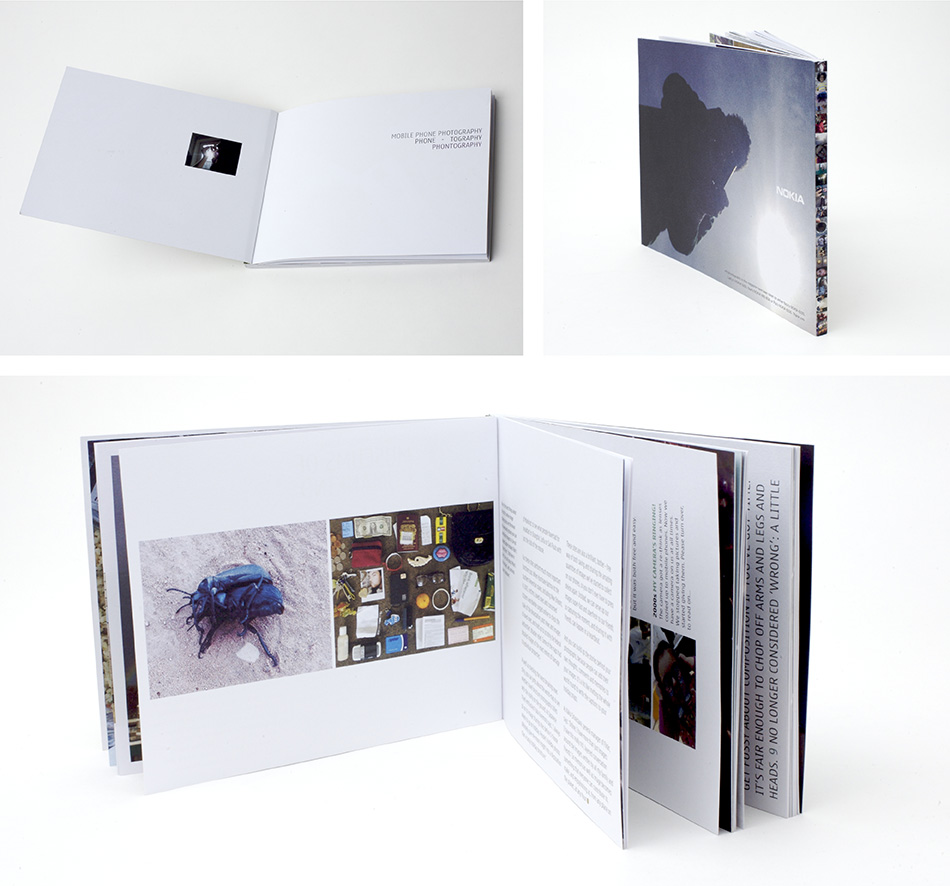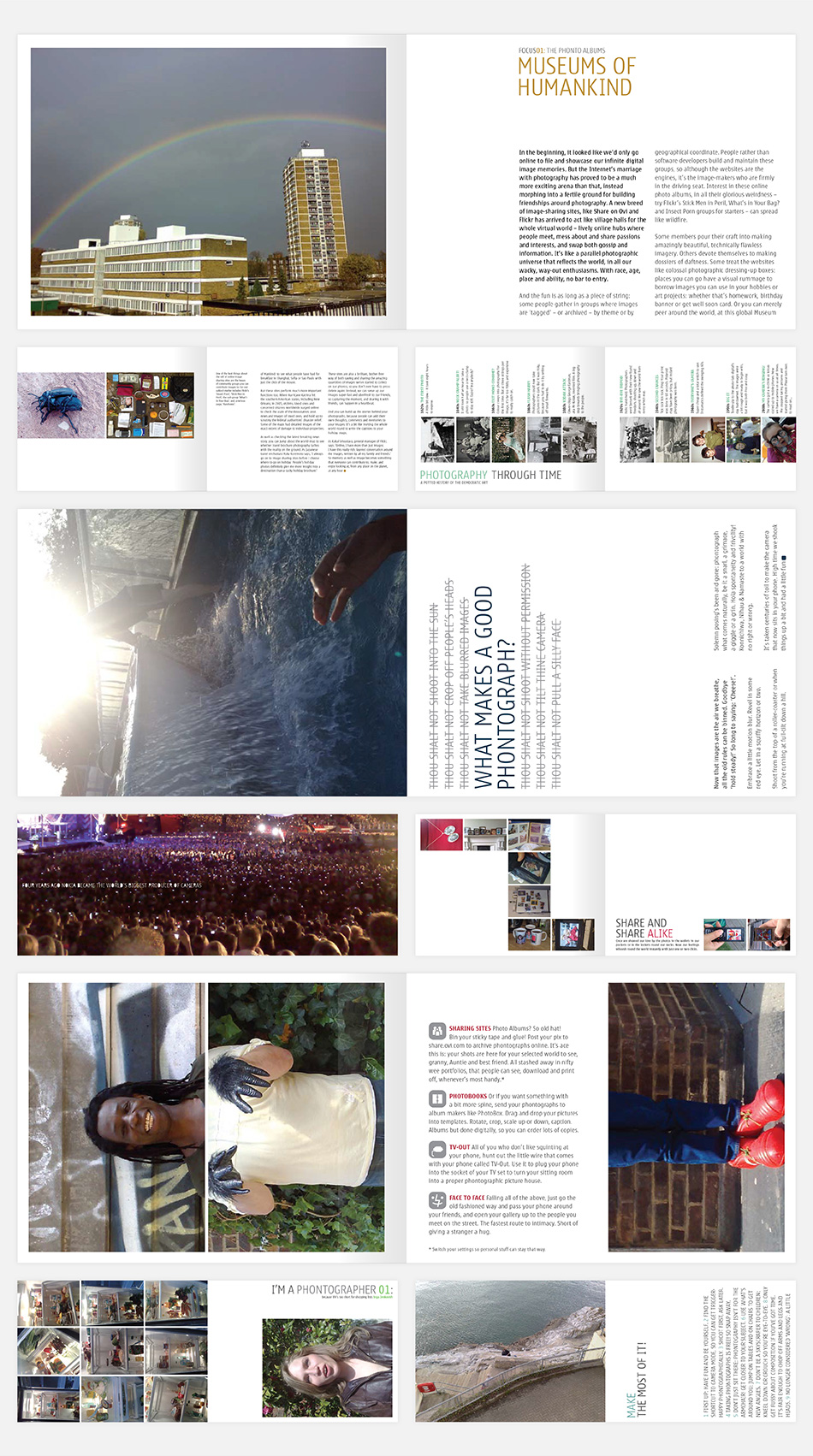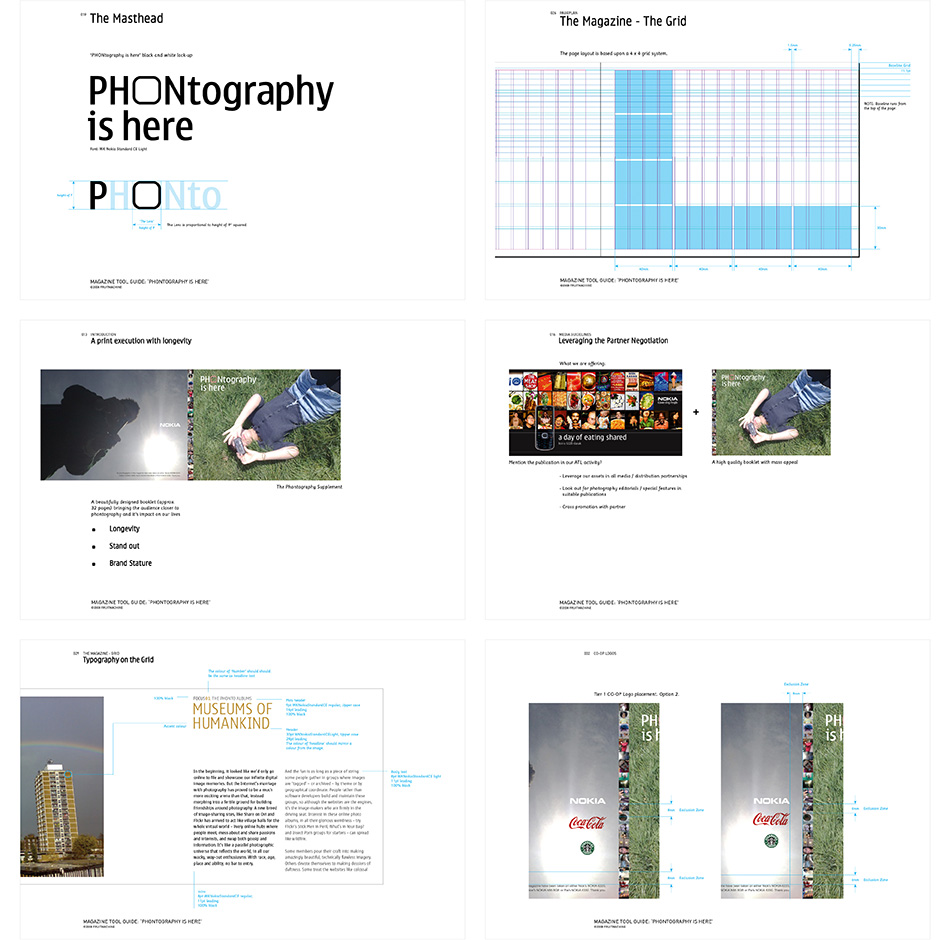 We used the 'O' shape from the camera lens and introduced into the typography.  This was then used to overlay the campaign images and form the base of our branding application. The Phontography Magazine, was shot by photographer Nick Waplington. The magazine looks at the way we use our camera phones and how they can benefit our daily life.
This Branding was used as part of a 10 million worldwide/global marketing initiative.

Branding, Magazine Design, Editing, Design & Art Direction, Prepress, Advertising