After 10 years of ongoing collaboration with Trolley Publishing on books, exhibitions and events, Fruitmachine and Trolley began works on a celebration that would include a retrospective publication which was to be Trolleyology.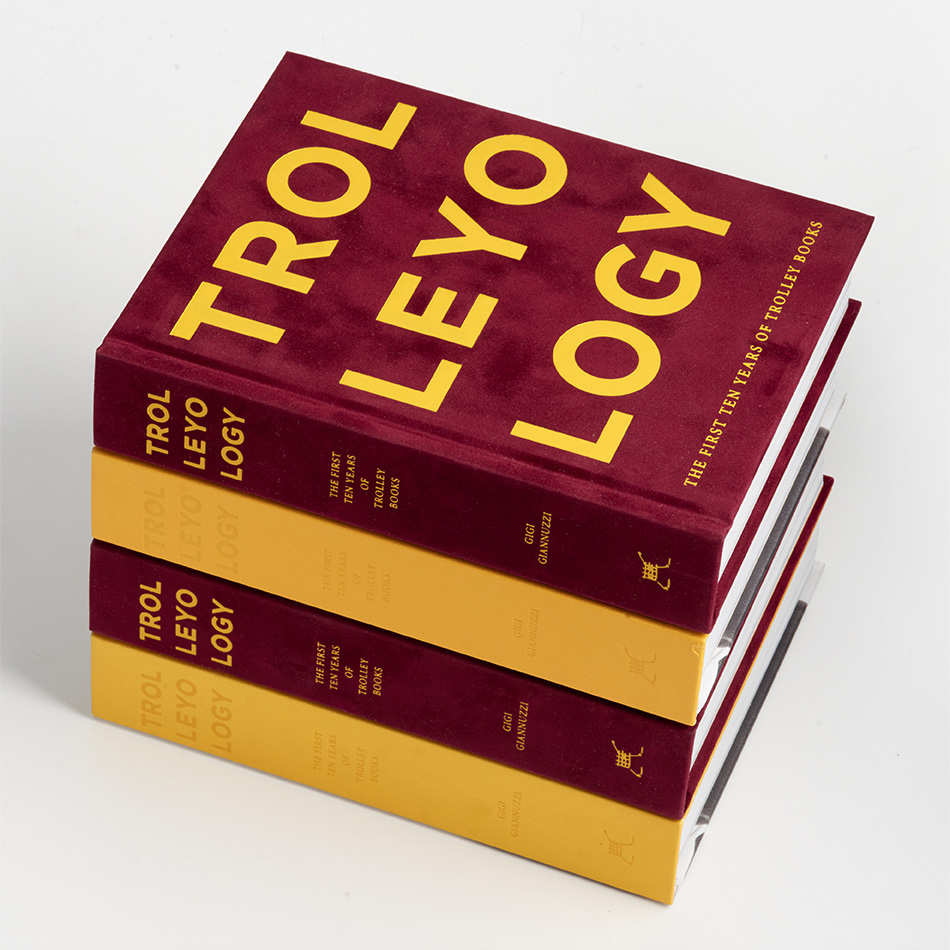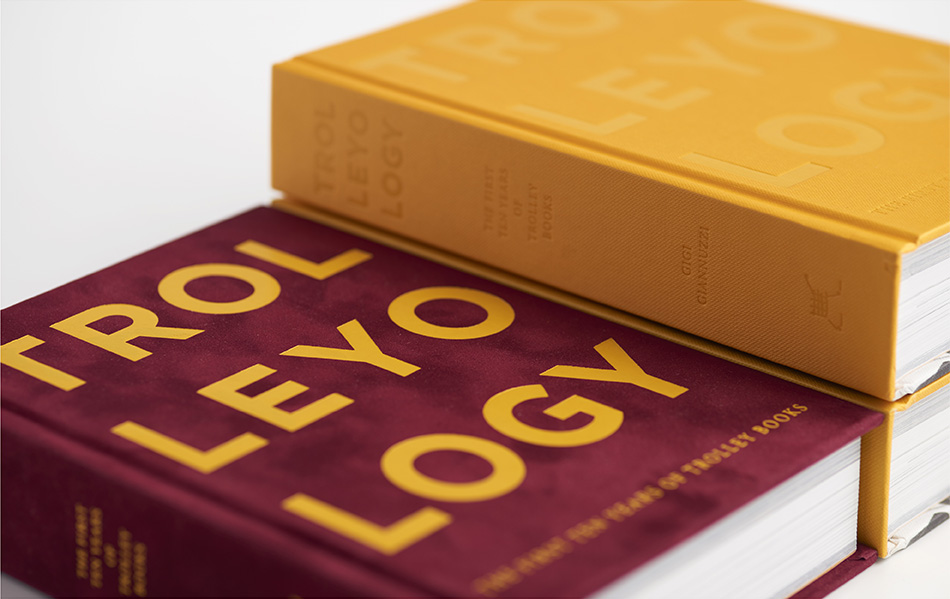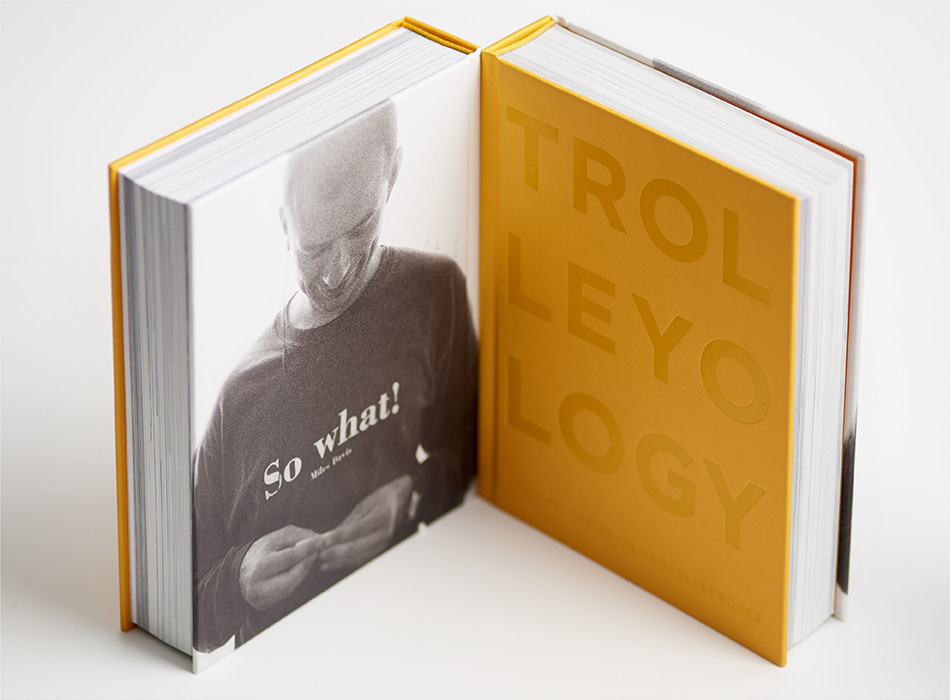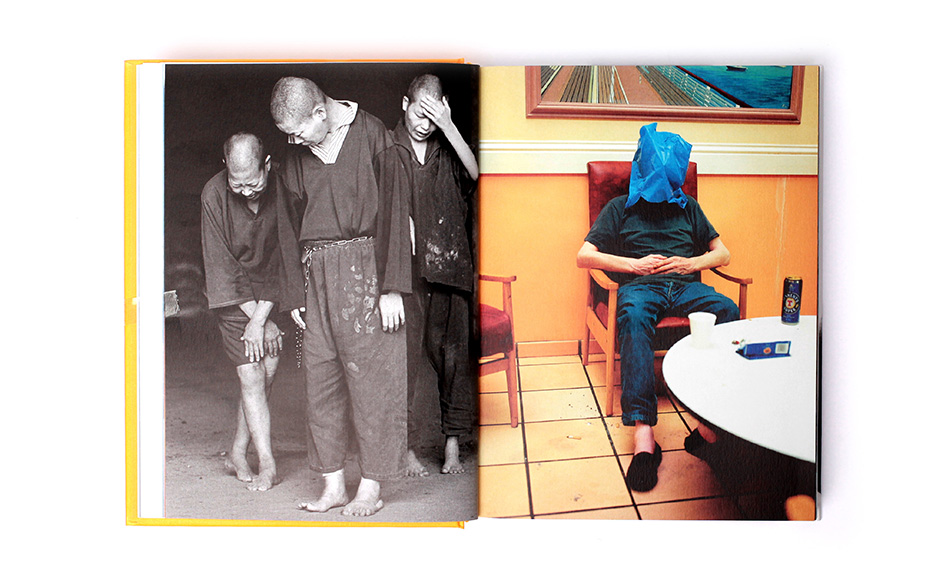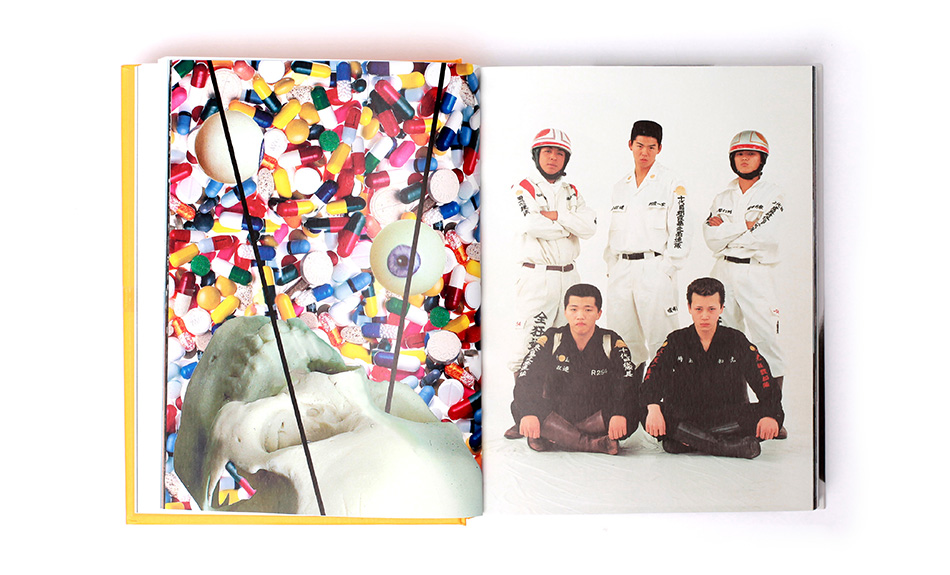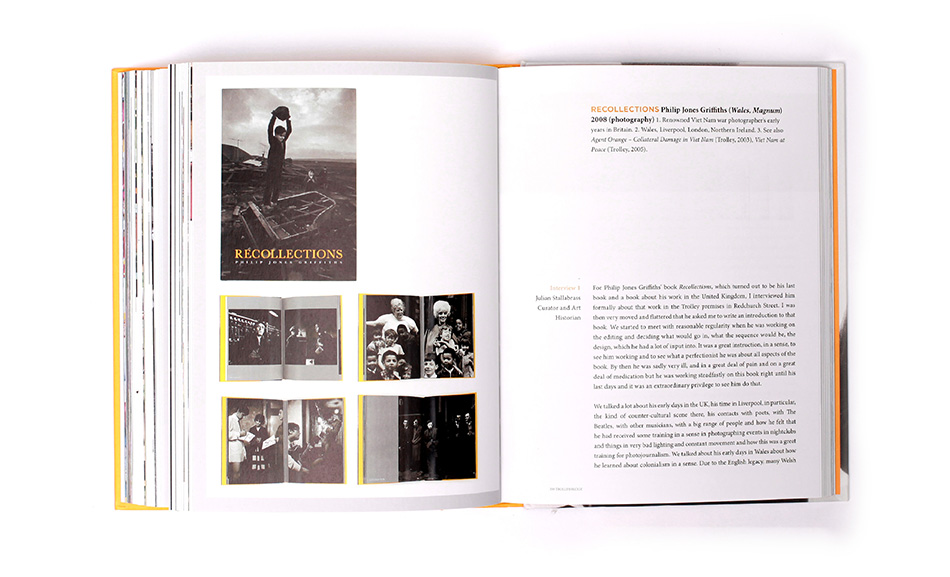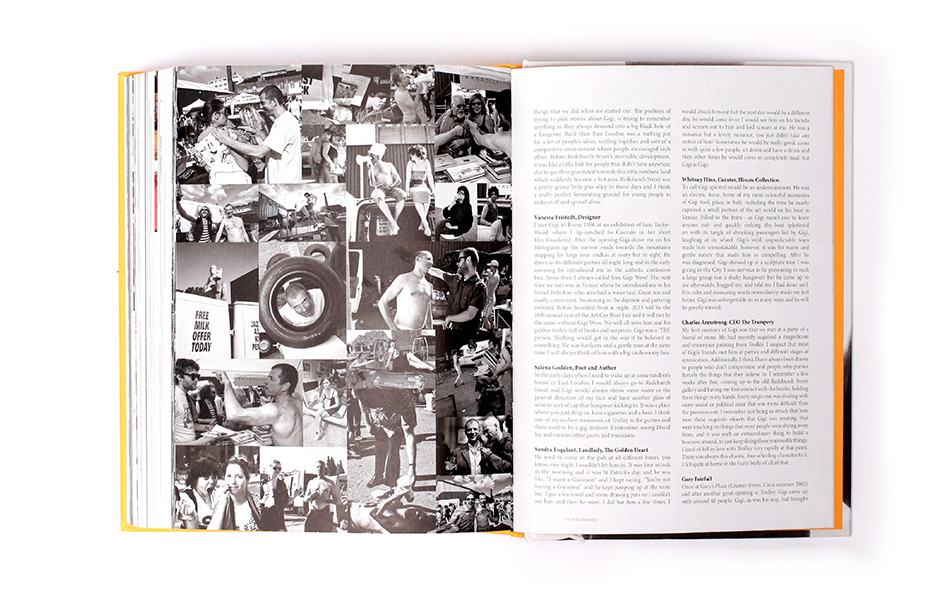 Trolleyology exhibition at London Newcastle Gallery, Shorditch, London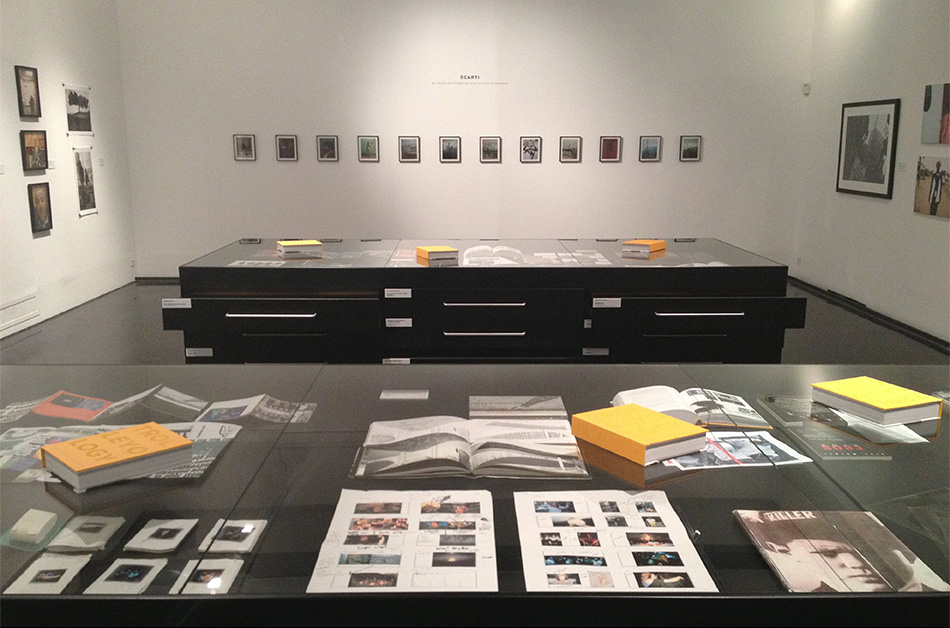 Our original concept was to go behind the scenes – to collect and present for the first time previously unseen material from Trolley's entire publishing history, including personal images, contact sheets, correspondence and photographers' recollections. We aimed to not only document the fascinating stories behind each book – from the portraits of flamboyantly made-up Pashtun men unearthed by Thomas Dworzak just after the Taliban fled Kandahar, to the stories of Somalian refugees captured by Alixandra Fazzina in her multi-award-winning book A Million Shillings – but also to make clear Trolley's crucial importance to contemporary art, culture and global activism. We helped contact all the photographers and artists who had been published by Trolley over its history – many whose books we had also designed – and collected material from anyone with a snap, a sheaf of papers or a good story. Julia Peyton-Jones and Hans Ulrich Obrist contributed the foreword.
After Gigi's passing we added a closing section, "Afterword/Afterparty", in which nearly 100 of the people who loved him best – artists, curators, writers, photographers and editors from around the globe – contributed memories and photos for a scrapbook that paid glowing tribute to his memory over 40 jam-packed pages.

Editing, Design & Art Direction, Prepress, Print Production, Print Management